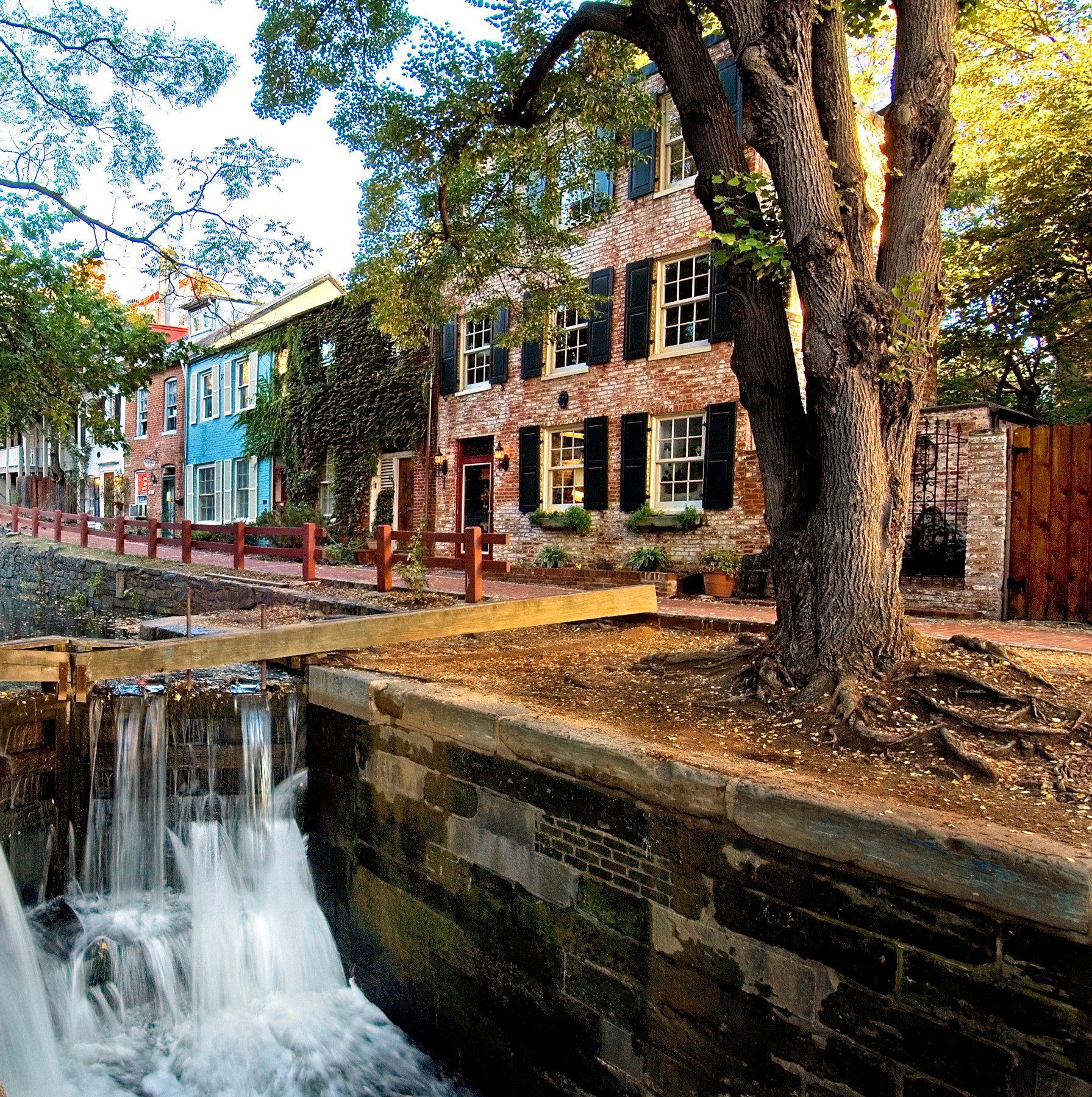 About
I understand that buying or selling real estate is more than just a transaction; it's a life-changing experience. That's why I am dedicated to providing exceptional, personalized service to all of my clients. I take great pride in the relationships I build and I always work relentlessly on the clients' behalf to help them achieve their real estate goals. Today's buyers and sellers need a trusted resource who can guide them through the complex world of real estate. With my extensive knowledge and commitment to providing only the best and most timely information to my clients, I am your go-to source for real estate industry insight and advice.
Testimonials
WHAT CLIENTS SAY ABOUT WORKING WITH US
Haythem gave me the best first time home buyer's experience I could have asked for. When I was struggling to find something I liked within my budget, he was extremely patient, and introduced me to new complexes and neighborhoods he thought I might like. After several months, I fell in love with a condo in Pacific Beach...but my offer was declined. I was pretty upset, but knew I'd eventually find something with Haythem's guidance. As it turned out, he had kept in close touch with the folks that declined my offer, and several weeks later, he called to let me know they were now in a position to accept the offer if I'd like to make it again. Now that condo is my home, and it wouldn't have happened had it not been for Haythem.San Diegans looking for a realtor, look no further. Haythem knows his stuff - and on top of that, he's kind, accessible, driven, and just fun to be around.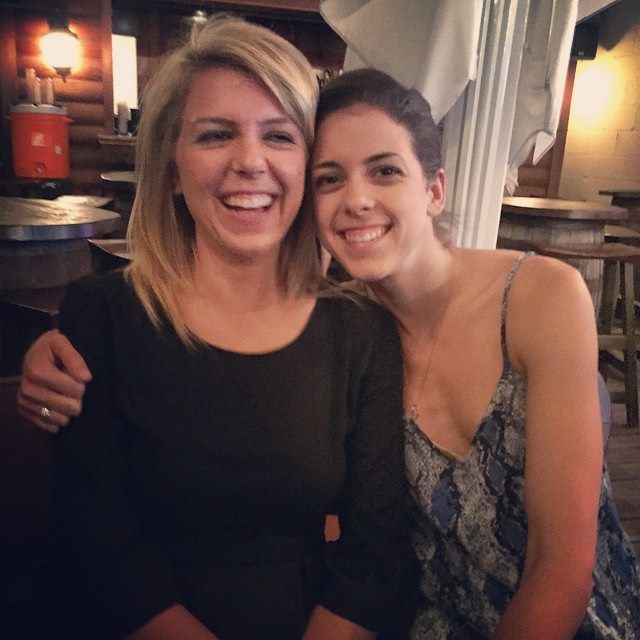 ~Mandy Roth
Above and beyond expectations! Great guy.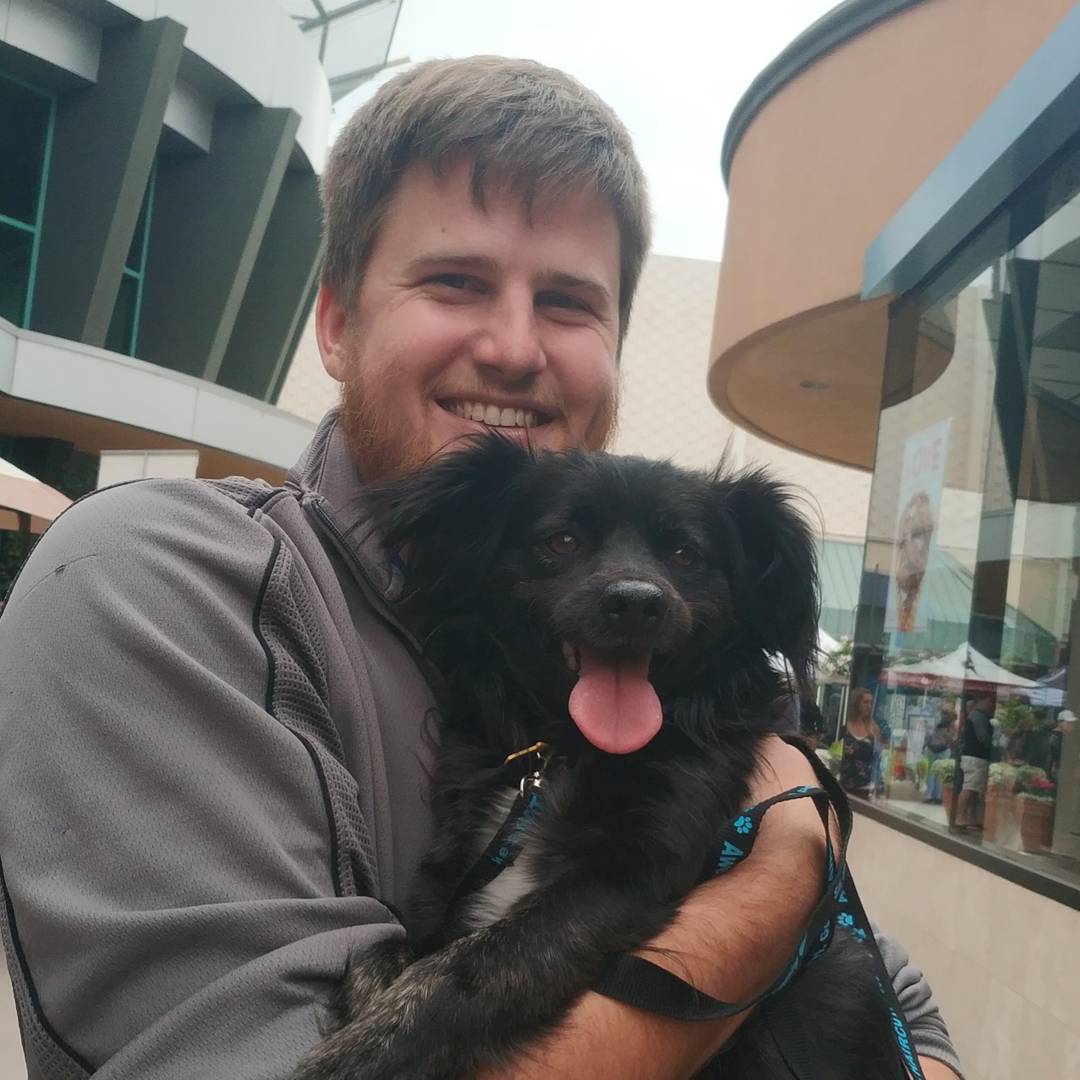 ~Marcus Parham
Two thumbs, way up! Always willing to go the extra mile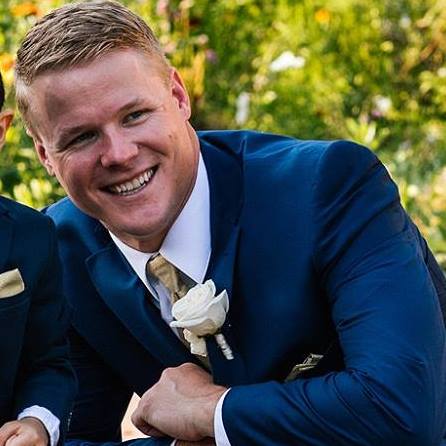 ~Sam Herman
8315 Lee Hwy
Suite 430
Fairfax, VA 22031
Phone: 202-213-6532
Email:[email protected]
Pearson Smith Realty
Virginia License- #0225235021
DC License –  #SP200202592
7817 Ivanhoe Ave
#101, La Jolla, CA 92037
Phone: 858-224-2035
Email:[email protected]
Keller Williams: La Jolla
CALBRE- #02023758